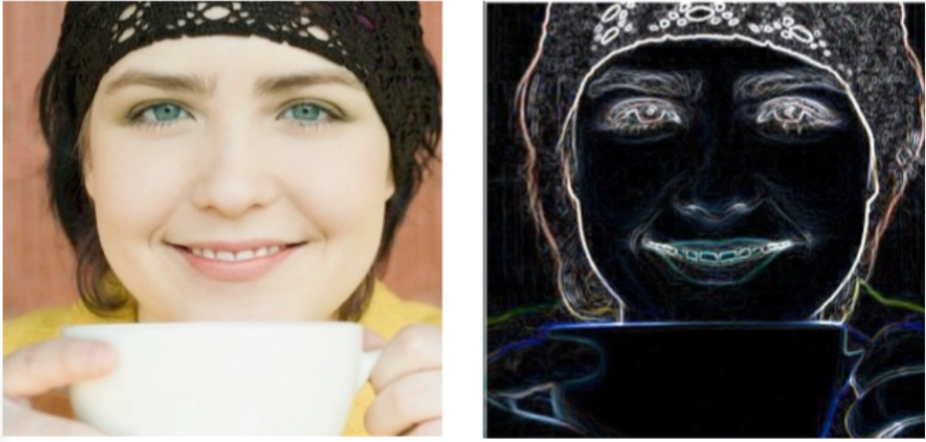 – edge detection –
A NON LINEAR DERIVATIVE SCHEME APPLIED TO EDGE DETECTION (NLFS)
This new method presents the following properties:
univocal localization of edges

all noise types reduction with no regularization: the noise level is weaker that the noise level in the original image

better direction estimation of the gradien

can product a confident edge reference map with synthetic images

extremely efficient on salt noise OR pepper noise (this last case needs a change in the nonlinear derivatives) can integrate regularization in two ways

still noise reduction with regularized schemes (Canny, Demigny, …)

can also be adapted to the asymetrical filters (Prewitt, Sobel, …)
Ref: A Nonlinear Derivative Scheme Applied to Edge Detection, Olivier Laligant, Frederic Truchetet, IEEE Transactions on Pattern Analysis and Machine Intelligence – PAMI , vol. 32, no. 2, pp. 242-257, 2010.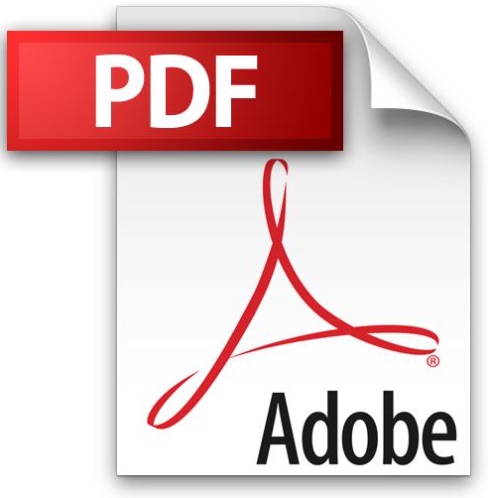 Why this new derivative ?
– Let us consider some classical approaches for edge detection:


Gradient modulus on the « image » obtained by the derivatives [1 -1] and [1 0 -1]

Binary edge images obtained with differentiating methods : Roberts (no regul. in Roberts), Prewitt, Sobel, Canny.
– The result with the proposed derivative (NLFS) is as follows: